Status
All services are online
As of November 25th, 8:26 AM +06
Current status by service
Operational
Downtime
Not monitored
AnimationVideo Website
Checkout Pages
Community platform
Exit Intent® Technology
Referral Program Software
Project Management Portal
Forms & survey responses
Real time social proof software
Video Recording and Playback API
File Transfer System + URL Shortener
Chat Bots - Sequence of automatic messages
Video analytics and content recommendations
Call tracking & customer analytics tool
Appointments/Booking engine
FB Live chat CRM
User Feedback
Images CDN
Help Widget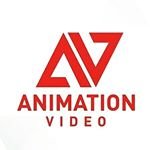 When you make an offer on a video ad, it´s very important to set the right expectations by telling the prospect exactly what he will get once he takes action.
#VideoAd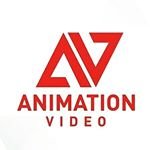 I would like to wish you a very warm and wonderful #Diwali . …. May you have a blessed year ahead, full of celebrations, happiness, and prosperity. https://t.co/pJ2UTDAume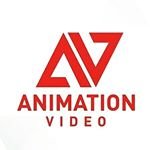 https://t.co/J7nSFxPBxk https://t.co/KiEU6vm8vE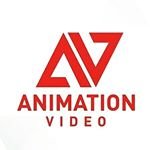 Did you know #videos on your #website can help boost #sales?
Get a cost-effective, custom #WhiteboardAnimation for your #business to increase your revenue!
Need #inspiration? See our animated #ExplainerVideo examples:
==> https://t.co/g8NGgkkZct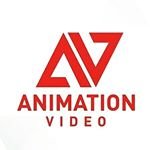 A June report says Covid-19 has "caused 10 years of consumer behavior change in just eight weeks," with ecommerce and direct-to-consumer business models seeing an explosion in new business. Is your business ready?
#COVID19 #SmallBusiness #startup https://t.co/Zzjfn5peHL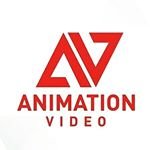 Almost all U.S. Internet users engage with #video. Nearly 90% of companies use video in their #marketing. Do you have a #videostrategy to get your business noticed? If not, call us today at 888-3814-737.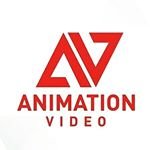 Here are some things you should keep in mind when developing and choosing your creative video campaign for Facebook #marketing.
https://t.co/yZMpNulzzQ
#socialvideo #videomarketingstrategy #b2b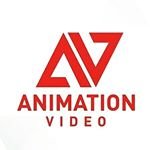 Another great doodle! Do you need one for your company? https://t.co/YUWCm9sQsV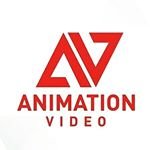 Did you know that 81% of customers today are looking at videos? Our whiteboard animation help establish a successful way of engaging with clients.
https://t.co/iDQPx6aA05
#VideoMarketing #AnimationVideo #promote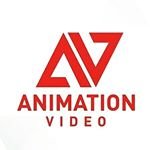 Video marketers get 66% more qualified leads per year.
~ Aberdeen Group
#videomarketing #videoproduction #AnimationVideo